Recurring House Cleaning Services
Serving Middlesex, Suffolk, & Essex Counties Massachusetts
Fully Insured & Bonded
As a locally owned and operated house cleaner in Malden, Massachusetts, Val's Cleaning has been the go-to cleaning company for Middlesex, Suffolk and Essex County areas for over 21 years. Whether you're looking for post-construction cleaning in the Woburn area, our detail-oriented cleaning crew is hand-selected to ensure residents are provided with the quality cleaning services they deserve and expect. We understand that our valued customers count on us to care for their home and treat it as if it were our own, which is why we stand by our promise to consistently provide superior cleaning services.
---
Call for a FREE In-Home Estimate
---
Busy Schedule? Leave It To Val's!
With hectic weeks and busy schedules, it can feel overwhelming to have a list of cleaning chores on top of everything else. Why spend your evenings or weekends on your hands and knees cleaning the floors or dusting hard-to-reach places? Let Val's Cleaning help to give you back your free time. When your environment is clean and orderly, it has a way of making you feel happier and motivated. Save time and get peace of mind by calling the best house cleaners in Malden! Our professional cleaning crew will clean your house from floor to ceiling so that you can come home from a busy day to a spotless, clean, and welcoming home. We offer recurring cleaning services which include weekly, biweekly, monthly, bi-monthly, etc. cleaning schedules.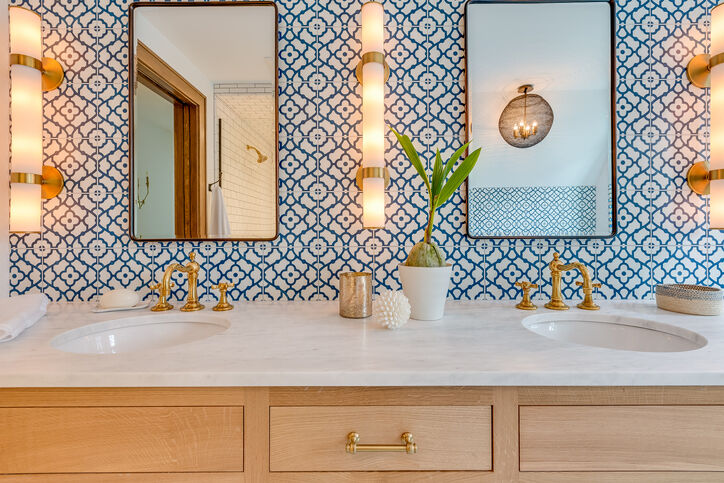 Do you dread house cleaning? Don't like getting your hands dirty? Let Val's Cleaning do the cleaning for you. Our house cleaners don't mind tackling the dirt and grime so you won't have to. Since 2002 we have provided professional house cleaning that homeowners rely on. Treat yourself and check one more thing off of your "to-do" list. Call us at (781) 399-4009.
Having a clean environment is a safer, more comfortable, more productive, and more impressive environment! Val's Cleaning has been offering affordable, superior quality office cleaning services for local businesses since 2002. Give us a call at (781) 399-4009 so we can get started on your office cleaning process!
Renting or Selling Your Home? Moving Into a New Home?
Whether you are preparing to sell your home or getting ready to move into your new residence, Val's Cleaning's attention to detail is what you'll need for your upcoming move in, move out, or for a successful sale of your home. Your new living environment should be sparkling clean and ready for you to put your personal touches on. Val's Cleaning will provide a thorough move-in cleaning to rid the property of any dust, dirt, or grime. Moving can be stressful enough, let our professional Malden cleaners take care of the dirty work for you. Call (781) 399-4009 for a free quote today.
---
Call for a FREE In-Home Estimate
---