Apartment and Condominium Cleaning
Recurring Apartment and Condominium Cleaning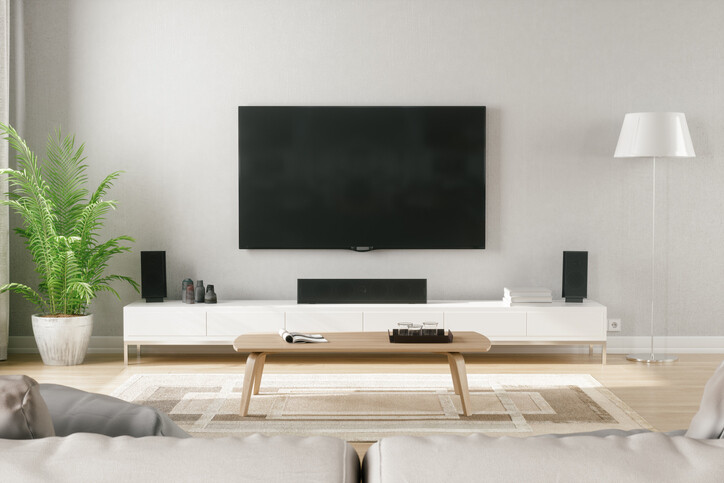 Whether you rent or own, you want your apartment clean and fresh. Val's Cleaning delivers quality cleaning for area apartments that are tailored to suit individual needs and budgets. If you are limited on time, use it for enjoyment, not scrubbing floors! Call (781) 399-4009 for a no obligation assessment of your cleaning needs and try the local favorite for delivering sparkling clean apartments and condos. Val's Cleaning has been making lives easier, one apartment at a time for over 21 years.
---
Call for a FREE Quote
---
Reliable And Professional Apartment Care
Finding a quality cleaning company that can keep your apartment spotless at a fair price can be a challenge. With Val's Cleaning, it never has to be! Here at Val's Cleaning, we know that the importance of maintaining a clean and pleasant environment. Val's Cleaning will help you keep your apartment or condo floors shine, stainless spotless, and windows and mirrors gleaming. From the moment you walk into the perfectly kept entrance of your home-sweet-home, you will feel and sense the clean.
The Val's Cleaning Difference
When you call Val's Cleaning and schedule a free estimate, our friendly estimator will arrive to your residence and listen to your concerns and priorities. From there, we will provide recommendations for the frequency and scope of apartment cleaning services to best serve you.
Serving All of Your Apartment and Condominium Cleaning Needs
The cleaning team at Val's Cleaning takes great pride in providing attentive communication and building solid relationships with our clients. Since 2002, Val's Cleaning has successfully customized apartment cleaning schedules based on customers' unique needs by providing low-cost, high-quality services. You can count on Val's Cleaning, a bonded and insured commercial cleaning company to take care of your apartment and keep it in pristine condition.
When you call (781) 399-4009 for your apartment cleaning, you will receive high quality services, including:
Window cleaning
Furniture polishing
Dusting
Vacuuming
Sweeping & mopping
Disposing of all trash & recyclables
Thorough kitchen cleaning
Cleaning and disinfecting bathrooms
And more! Just call (781) 399-4009 to schedule a free cleaning quote for your apartment.
Look no further for a commercial cleaning company who will provide reliable and professional cleaning for your apartment or condo! Val's Cleaning is only one call away! Call today for a free cleaning quote.
---
Call for a Free In-Home Estimate
---