House Cleaning
Recurring House Cleaning Services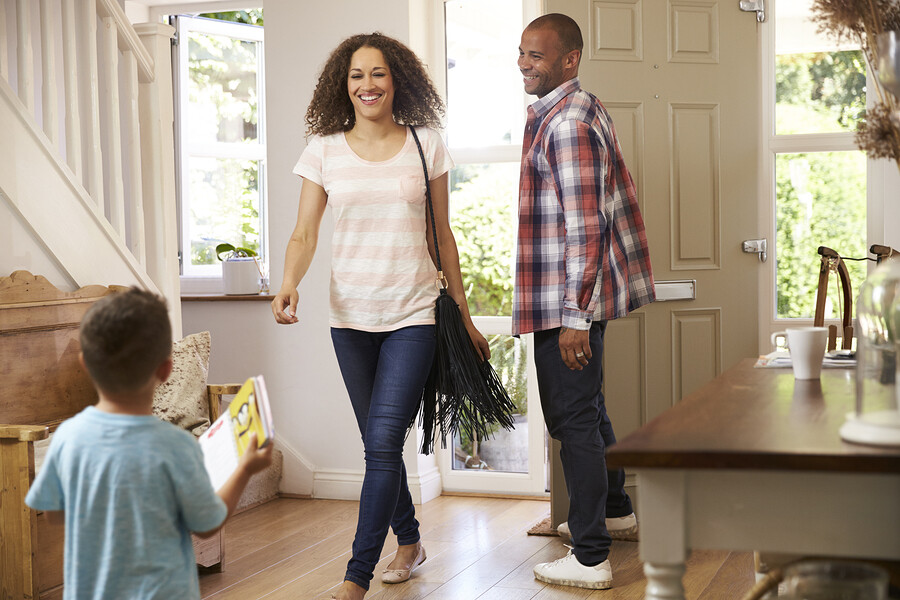 Does "house cleaning" keep getting pushed to the bottom of your to-do list? Let's face it. Cleaning the house is one of the less desirable tasks that we do. Not to mention, if you've got kids or pets, the house seems to get dirty within minutes of cleaning! Here's a sound solution: let Val's Cleaning do the cleaning for you. Our house cleaning staff can tackle dirt and grime so you won't have to. Since 2002, local homeowners have relied on Val's Cleaning to arrive as scheduled and provide superior house cleaning services. Treat yourself to a clean home and check this task off of your "to-do" list. Call us at (781) 399-4009 for a free consultation.
---
Call for a FREE Quote
---
Too Busy for Cleaning?
The tight schedules we all seem to operate under leave little time for proper house cleaning. If you find yourself doing quick pickups and wipe downs before guests arrive, but don't have the time for a detailed house cleaning, Val's Cleaning can help. You tell us what you'd like to have cleaned, and how often, and we'll do the rest. Our hand-selected house cleaners are well trained in all aspects of house cleaning service delivery. They arrive on time and hit all the items on the list with a detailed, yet efficient approach. When you call Val's Cleaning for house cleaning, you can take back YOUR free time and redirect your energy onto the things you enjoy. Simply call (781) 399-4009 and let us do the work for you.
Comprehensive House Cleaning Services
Val's Cleaning's residential cleaning service offerings include sweeping and vacuuming of all floors; dusting furniture and window sills, and wiping and sanitizing all countertops, sinks and bathroom fixtures. Val's Cleaning provides cleaning services that you can rely on, with each and every visit.
Frequently offered house cleaning services include:
Sweeping & Vacuuming Floors
Washing Hard Surface Floors
Dusting & Polishing Furniture
Cleaning Glass & Mirrors
Cleaning & Disinfecting Bathrooms
Cleaning & Disinfecting Kitchens
Cleaning Appliance Surfaces (insides upon request for additional charge)
Cleaning Counters and Back-splashes
Trash removal
Dusting Windowsills & Baseboards
Upholstery Vacuuming
Linen Change / Bed-making (upon request, additional charges may apply)
A Clean House is a Healthy Home
Call Val's Cleaning to clean your house and spend well deserved time with your family. In these times of viruses spreading in our schools and communities, Val's Cleaning lets you come home to a clean and sanitized home. Regular vacuuming with machines with HEPA filters will clean your carpets and improve your indoor air quality. Our crews wipe and sanitize all surfaces to prevent the spread of germs. Val's Cleaning's team of house cleaners is dedicated to providing you with a clean and healthy home environment using the safest products and practices. Treat yourself and your family today and call (781) 399-4009 for a reliable home cleaning service that promotes health in many ways.
---
Call for a Free In-Home Estimate
---