Move In Cleaning Services
Deep Cleaning Prior to Occupying Commercial or Residential Space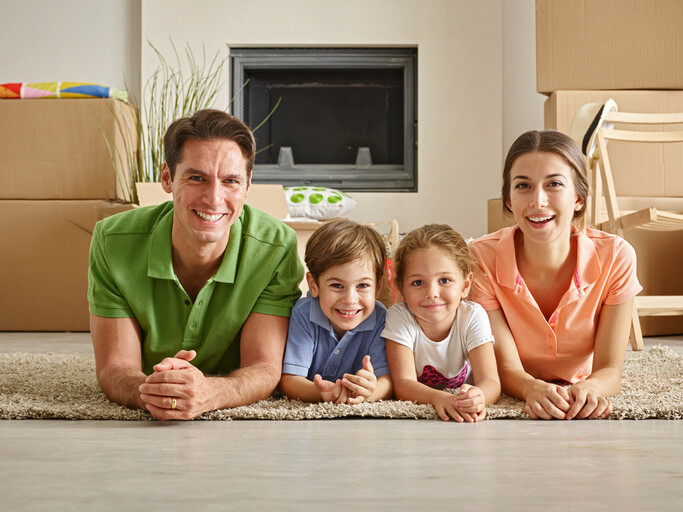 When you are preparing to move into a new home or office space, if you need a cleaning company you can rely on to clean your home or condo or office, you just found it! Val's Cleaning offers cleaning services throughout the region with the dependability and thoroughness that you'd expect from a top-rated cleaning service. For over 21 years, we've done one thing and we do it well. Wowing local homeowners and businesses with superior move-in cleaning services is our focus.
---
Call For a Free Quote
---
Move In Cleaning Services by Val's Cleaning
You've bought that beautiful new home and are ready to make your move. You've scheduled the moving van and the yard sale, and the going-away party. With so much on your plate, wouldn't you love to rely on someone else to handle the task of deep cleaning your new home?
When you call Val's Cleaning to provide your move-in cleaning services, you'll receive the same deep-down clean that you'd want to do yourself. The restrooms will be scrubbed and sanitized and the kitchen cabinets will be wiped down inside and out. We'll even place the new contact paper down if you wish! Call (781) 399-4009 to schedule your move in cleaning and rest assured that your new space will be fresh, clean, and ready to welcome you home!
Why Val's Cleaning to Clean Before Your Move?
Since 2002, we have been providing detailed move-in cleaning services to area homeowners, renters, and business owners. Just tell us the level of cleaning you need; whether "broom ready" or scrubbed to a sparkling clean, and leave the rest to us. Call (781) 399-4009 today for a free quote for move in cleaning services.
Val's Cleaning's List of Available Move-in Cleaning Services:
Carpet and rug vacuuming
Dusting, high dusting
Kitchen and bathroom sanitization
Window and sill cleaning
Carpet cleaning and spot treatments
Appliance cleaning (inside and out)
Cabinet cleaning (inside and out)
Fixtures
Wall washing and baseboard cleaning
Front entrance sweeping
---
Call for a Free In-Home Estimate
---